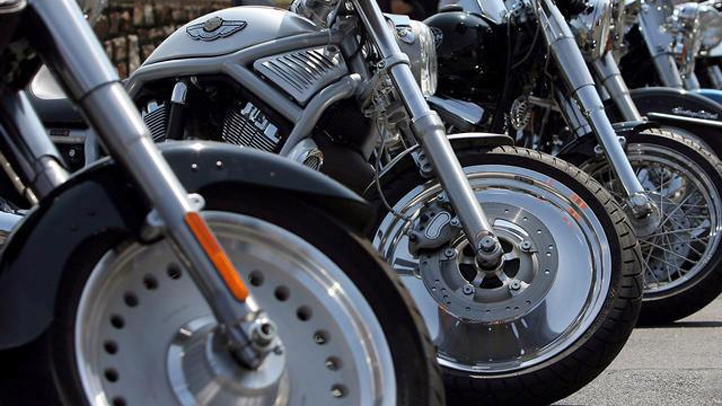 Gov. Pat Quinn is giving motorcyclists the green light to run red lights.
The governor signed legislation Friday allowing motorcycles to proceed at a red light if it has been that way for longer than two minutes, the Chicago Tribune reports.
The law, which goes into effect immediately, takes into account that some automatic lights don't sense the motorcycle's presence because of a bike's lighter weight, making the light remain red longer than if a four-wheel car was at the intersection.

The law also requires that the roadway is clear before a motorcyclist drives through the red light.
The legislation was approved by the Illinois House and sent to the governor in May of 2011.
The city of Chicago is exempt from the legislation.