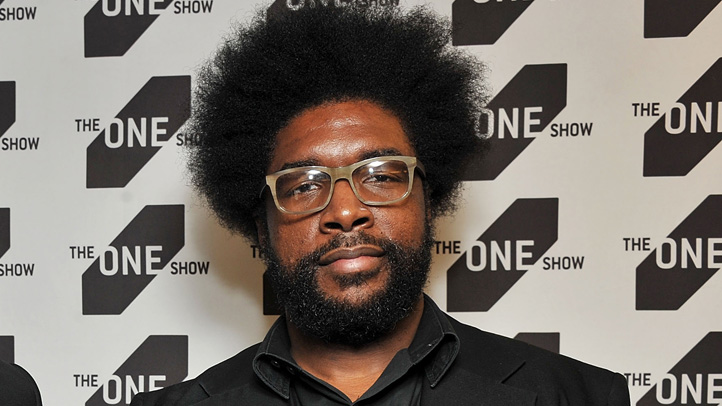 A mean-spirited skeptic might argue that Chicago chef Graham Elliot and The Roots drummer Questlove would be better off working together on a calorie-conscious partnership, but the two are full steam ahead on a food-related business together.

According to Eater Chicago, the two are launching "?uest Loves Food" POWERED BY Chef Graham Elliot in May, a "fully immersive experience bringing food, music and "out-of-the-box" artistry to the forefront of food curation and special events."

The catering venture will add Elliot's touch to Questlove's featured items like his fried chicken drumsticks.

The two hit it off at last summer's Lollapalooza festival.