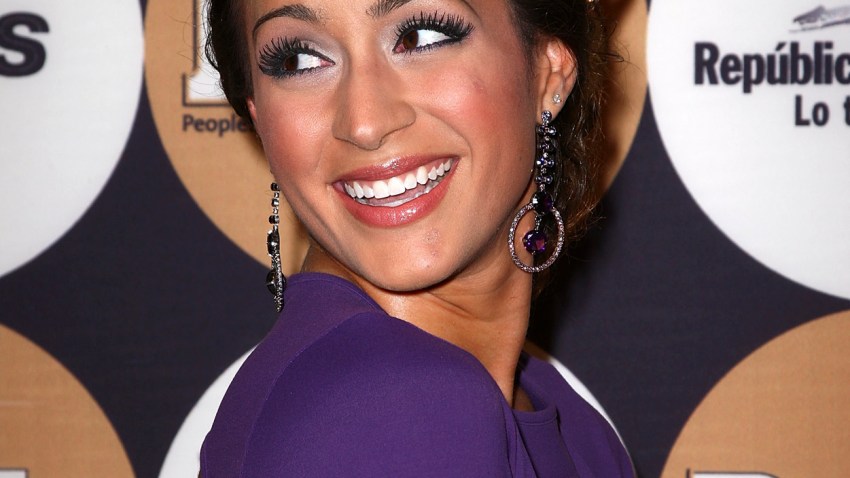 After losing 4-1 to the Detroit Red Wings Friday night, the Chicago Blackhawks gathered for practice Saturday to try to find some consistency on offense.
Head Coach Joel Quenneville, who ripped through line combinations like kids running through their candy bags on Halloween, set up four new combinations during the practice sessions, and unlike previous iterations that contained question marks and cries of "what was he thinking," this bunch makes a ton of sense:
Saad-Toews-Hossa

Versteeg-Richards-Kane

Bickell-Shaw-Carcillo

Smith-Kruger-Morin
Other than possibly switching Daniel Carcillo and Jeremy Morin (to ease Carcillo back into the lineup and to give a bit more of a scoring edge to the third line with Morin), these lines make a lot of sense. Putting a speedy guy like Brandon Saad onto the wing with Jonathan Toews and Marian Hossa is a really smart move, and slotting Brad Richards in at center on the second line with a scorer like Patrick Kane could really boost the offense overall.
Whether we see these lines in the game Sunday against the Dallas Stars remains to be seen, but if we do, there is one thing that Quenneville must absolutely avoid: pulling the slot machine lever. Friday's game was a total train wreck, with penalty kills, disciplining players (Kris Versteeg basically sat out an entire period after making a terrible turnover that led to the first Detroit goal), and Quenneville's incessant desire to tinker all conspiring to limit the Blackhawks to just 26 shots on goal in the game.
Changing up lines when they aren't working is one thing. Changing them up every few minutes kills any possibility of finding out if the lines are working, and it screams of overcoaching in a situation that didn't demand it. Quenneville was too trigger-happy in the game, and it really hampered the team as they tried to get back in the contest.
On Sunday, the coach would be well-advised to just leave things be and to let the combinations play out. He's balanced the lines well with defense and playmakers, and that's all you can ask for on a team known for its ability to roll out four effective lines. Playing against a struggling Dallas team should give the Hawks a good amount of wiggle room when it comes to giving the lines a fair shake, but if Quenneville fires up the blender again, it could really put the team behind the 8-ball as they prepare to head out on their circus trip next week.