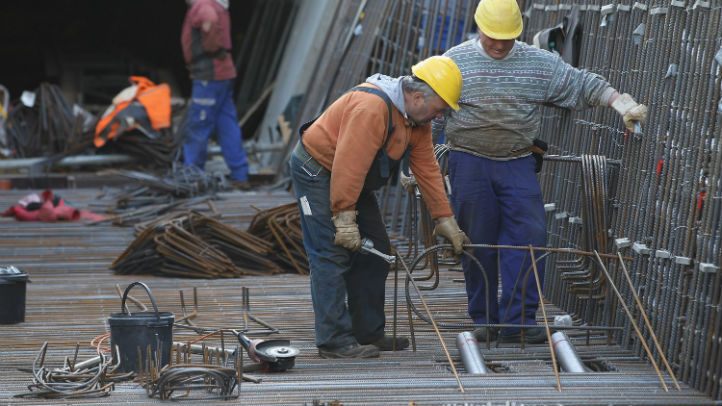 Part of the Chicago Transit Authority's Purple Line service will temporarily be suspended this weekend to replace rail viaducts.
The suspension begins at 8:30 p.m. Friday and lasts through 4 a.m. Monday, affecting rail service from the Howard Terminal to the Davis Street station in Evanston, according to CTA officials.
The $15.5 million Purple Line Viaduct project will replace the rail viaducts at Dempster Street and Grove Street with new bridge spans and add new landscaping and lighting enhancements under the bridges.
Shuttle buses will substitute for rail service between the Howard and Davis stations stopping on Chicago Avenue at South Blvd., Main Street and Dempster Street.
The buses will depart from the Howard and Davis stations every five to 15 minutes during the same hours of operation as the Purple Line, CTA officials said.
As an alternative, the #201 Central/Sherman will operate between the Howard Terminal and the Central Purple Line station and serve the Davis station.
CTA officials urge commuters to allow extra travel time Sunday for the anticipated increase of ridership for the annual Pride Parade. Buses will operate every five to eight minutes from 10 a.m. to 10 p.m.
The Purple Line trains will continue to operate between David and Linden. Howard and Davis stations are available to commuters with disabilities.
More information and maps regarding the Purple Line service are available on the CTA website.