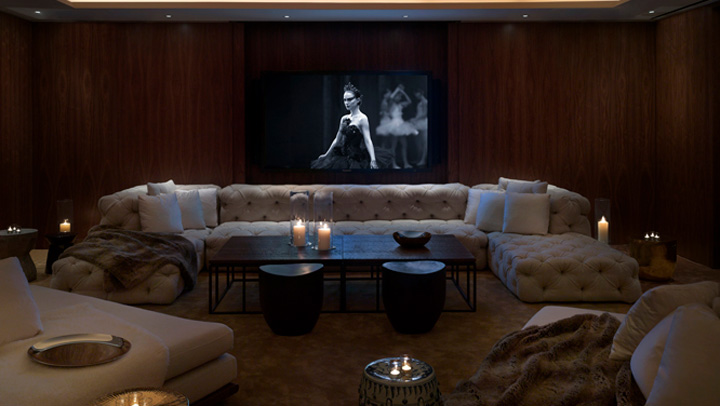 There's no shortage of options for things to do on Super Bowl Sunday.

You can easily check out the big game in the comfort of your own home with cheap beer, nachos and chili. Or you can go big by rounding up 10 of your friends and dropping $10,000 on Public Hotel's Super Bowl package.

The Gold Coast hotel is offering up its swanky Screening Room/Back Room for five hours on February 5.

The perks include unlimited beer and bottle service and unlimited hot dogs with Kimchi relish and Japanese mustard, Kobe sliders, wings and pizza, ice cream sundaes and cotton candy.

The menu will be customized by award-winning French chef Jean Georges, and also includes traditional game-time snacks like nuts, popcorn, pretzels and chips. And we're going out on a limb by guessing it won't be the generic brands.

And of course, there's the game, which will be shown larger than life on the room's 110-inch flat screen TV.

Time to start saving those pennies.