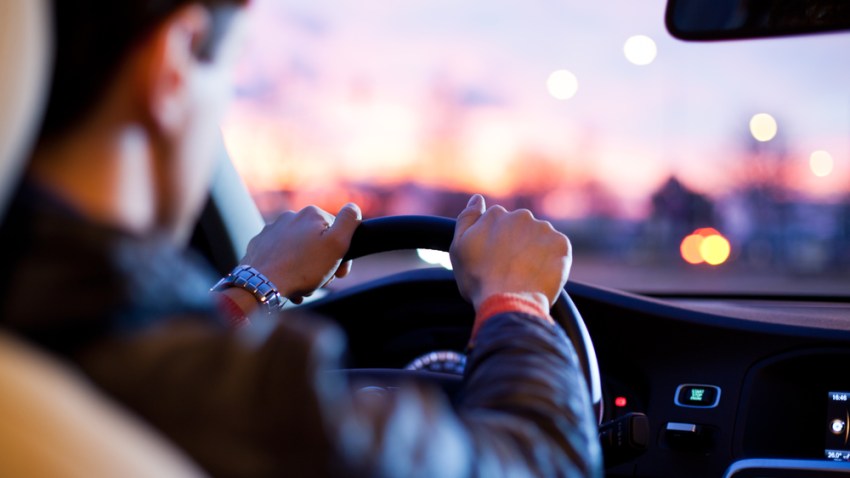 One of the hippest ways to get around town is running into a red light.

Uber Black, a service that offers town cars on demand, could be forced to shut down if a new Department of Business Affairs and Consumer Protection passes a proposed amendment to its policies governing limos.

The rule change would prohibit the luxury vehicles from using electronic devices to "measure and calculate passenger fares based on distance and/or time traveled." The proposal mandates that any fares would need to be pre-arranged.

Uber offers an app that allows users to locate a town car near them using GPS technology. The ride is calculated depending on the distance traveled, and the passenger's credit card is automatically charged through the app.

Uber issues the following response via its blog:
Uber is encouraging its users to email the BACP by November 9, the date the department is scheduled to release its final decision.

Several Chicago taxi companies have also objected to Uber's business practices and recently filed suit. The company also offers taxi and SUV service through the same app.

The startup company, based in San Francisco, provides service in a dozen U.S. cities, along with cities in Canada and Europe.