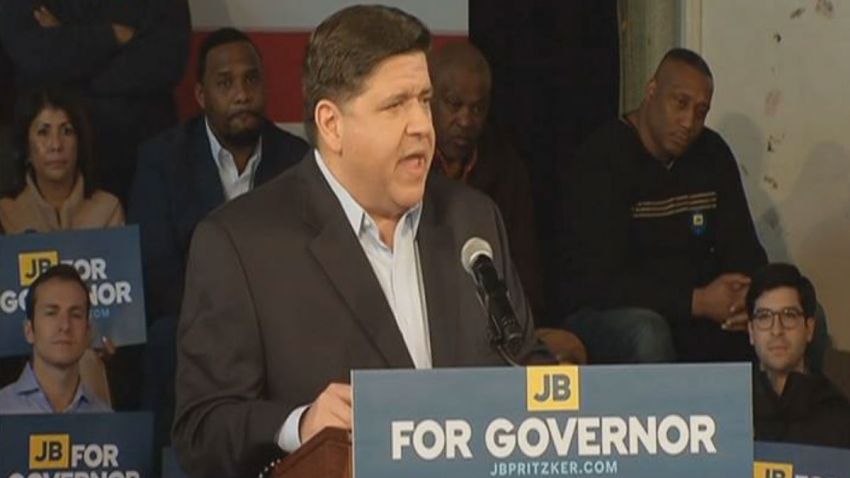 The first TV ad from a Democratic candidate in the 2018 Illinois Governor race is on the air 10 months before the primary.
JB Pritzker is introducing himself with an ad called "Think Big." It includes baby pictures and the candidate saying, "I've been thinking big since the very beginning."
There are testimonials included in the ad, but the people speaking are not identified. NBC 5 has learned those who appear are from Illinois and include a startup founder, a preschool director and a public school teacher who are supporters and have volunteered to help introduce Pritzker.
Incumbent Gov. Bruce Rauner has been running two ads for several weeks discussing the state's budget impasse, but he has not officially announced his re-election campaign. Both Rauner and Pritzker are billionaire businessmen who are expected to self fund their campaigns.
One of the other Democratic candidates, State Senator Daniel Biss released a statement that Pritzker's tag line of his new campaign ad "should be 'I can write big checks.'" Biss criticized Pritzker for "bragging about how you threw money at problems." Biss is trying to change the way campaigns are financed.