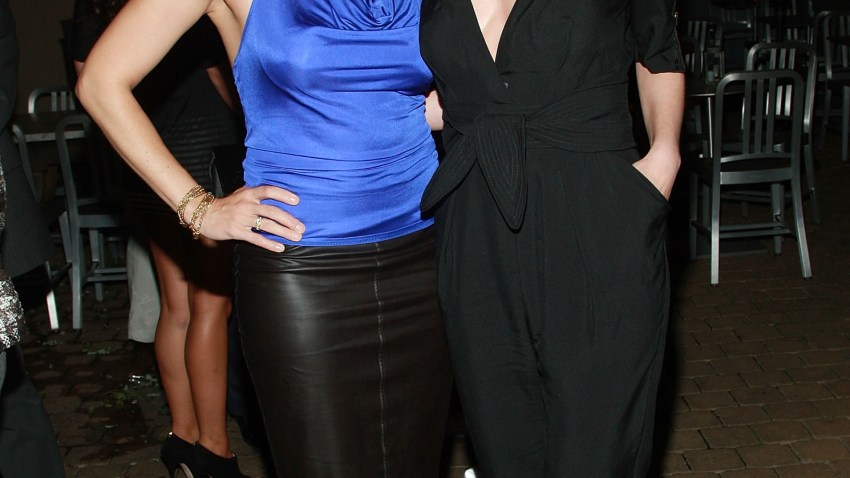 President Barack Obama confirmed Friday that he and First Lady Michelle Obama have chosen Chicago's historic Jackson Park as the site for the Obama Presidential Center.
"Michelle and I are thrilled that the Obama Presidential Center will be developed in the heart of Chicago's South Side, a community we call home and that means the world to us," Obama said in a statement. "With a center in Jackson Park, not only will we be able to affect local change, but we can attract the world to this historic neighborhood, whose rich cultural heritage dates back to the 1893 World's Fair. We are proud that the center will help spur development in an urban area and we can't wait to forge new ways to give back to the people of Chicago who have given us so much."
The center was expected to be located in one of two parks on the city's South Side, but a source confirmed to NBC News earlier this week that the president had picked Jackson Park. It will be home to Obama's archives and a museum about his presidency, and is expected to be completed in 2020 or 2021.

The Barack Obama Foundation announced last year that Chicago would house the future library, capping an intense campaign for the library.

"The city of Chicago was instrumental in demonstrating to the President and First Lady the advantages of locating the future Obama Presidential Center in the city, and the University of Chicago brought to life the broad potential and vital energy of the South Side," foundation chairman Martin Nesbitt said in a statement.

Mayor Rahm Emanuel called the project a "unique opportunity" for Chicago and advocated aggressively for the selection.

"It can be on the South Side. It can be on the West Side, but it cannot be on the Upper West Side of Manhattan," said Emanuel, Obama's former White House chief of staff, while campaigning for a second term at City Hall.
The foundation recently announced that the New York architects behind the nearby University of Chicago's Logan Center for the Arts would partner with a Chicago firm in designing the center.