A pregnant woman who was shocked by a Chicago police officer's Taser last month gave birthday Saturday to a baby boy.
Tiffany Rent said she is "keeping a close eye" on her new baby, whom she named Joseph, and expects to have tests done on the infant after an incident with the Chicago Police left concerns about the baby's health, according to the Chicago Sun-Times.
Rent was ticketed June 5 for parking in a handicapped spot in the Walgreen's lot on the 110 block of South Michigan Avenue.
Rent said she pulled into the spot while her fiance ran into the store, then got out of the car to re-seat her 3-year-old when a Chicago police officer began writing her a ticket.
Pregnant Woman Shocked with Stun Gun Sues Police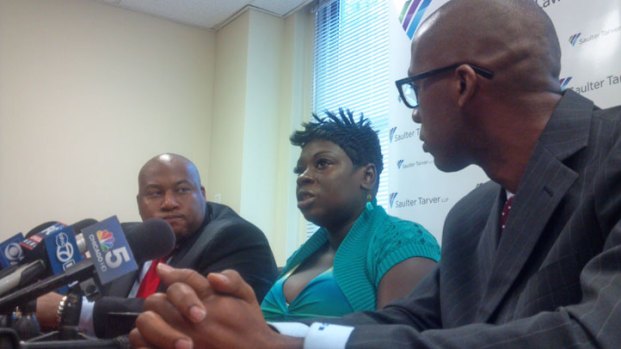 Police said she tore up the ticket and threw it at the officer. When the officer asked her for identification, police said she refused to comply.
Police said the officer deployed his stun gun when Rent tried to put her car in gear and drive away.
Rent's husband, Joseph Hobbs, tried to intervene during the incident.
Officer Under Review for Using Taser on Pregnant Woman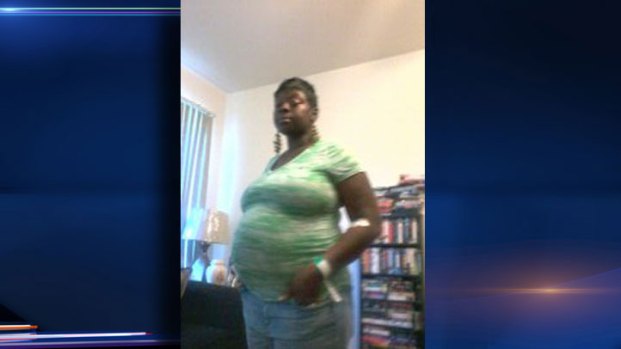 "[The officer] stuck the Taser in the window," Hobbs recalled. "She's screaming. The kid's were screaming. ... I just reacted because I thought she was going to be hurt. I didn't want to hurt no police. I didn't swing at no police."
Hobbs said he received a dislocated elbow and a bruise to the face when the officer placed him and Rent under arrest.
Police Supt. Garry McCarthy said stun guns should be used when overcoming assault or preventing escape and "you can't always tell if somebody's pregnant."
"I was so scared," Rent said tearfully. "I was afraid because the officer showed no lack of concern [sic]... I'm almost sure he knew I was pregnant."
A complaint was sent to Chicago's Independent Police Review Authority and Rent later filed a federal civil rights lawsuit against in Chicago's U.S. District Court.
Rent's attorneys say she should not have been shocked with a stun gun in a dispute with officers over a parking ticket.