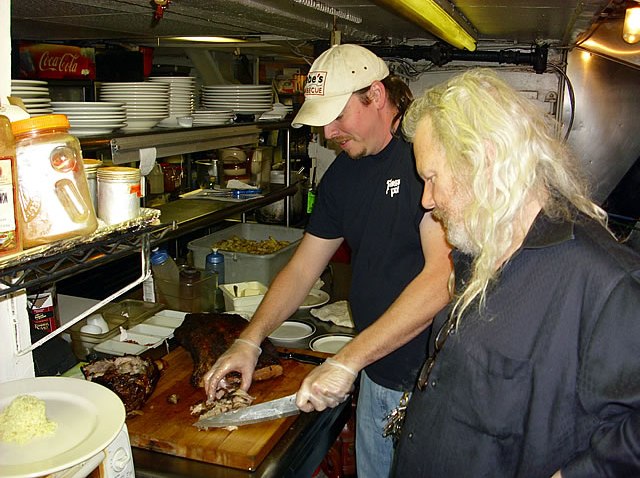 Over the next couple of weeks, we'll be profiling 10 of the players that the Chicago Bears could be eye-balling to take with the number seven overall pick in the 2015 NFL Draft. We'll be evaluating where they would fit in with the Bears, what teams could potentially pick them off ahead of Chicago, and ultimately whether or not we feel the Bears should take them.
So as not to spoil our mock draft, we'll go alphabetically through the list, and that brings us today to linebacker Vic Beasley from Clemson University.
The Details:
Our No. 10 prospect going into the draft, Beasley could very well end up going way higher than that when the selection process actually takes place. He racked up 33 sacks in his four-year college career with the Tigers, and he utilized a unique blend of speed, strength, and athleticism to propel himself into the discussion as one of the top defensive players available in this year's draft class.
What He'd Bring to the Bears:
The Bears have a glut of outside linebackers now that guys like Jared Allen and Lamarr Houston are going to be likely shifted out to the spot, but adding a piece like Beasley to the equation would solidify the position for the long-term. His speed would be a welcome addition to the mix as well, with the Bears' troubles in getting pressure on the quarterback last season necessitating adding an athlete of Beasley's caliber.
Other Teams That Could Target Him:
With some great results at the NFL Combine and some impressive game film cultivated over four seasons in college, Beasley could be on a lot of radars. A few mock drafts have had him going to the Jacksonville Jaguars with the third overall pick, and they could definitely use a linebacker of his skillset. Oakland could also be a landing place as they look to bolster their pass rush, and it wouldn't be shocking to see the New York Jets potentially go in Beasley's direction if quarterback Marcus Mariota is off the board at number six.
Should the Bears Take Him?
There are some who would say that taking a pass rusher like Randy Gregory or Shane Ray would be a smarter move for the Bears at number seven, especially with the situation at outside linebacker, but Beasley is enough of a game-breaker and potential future star that the team would be well-advised to take him. He has the talent to be an elite player in the NFL, and if he can bulk up a bit and become more reliable against the run, he would be an excellent addition by Ryan Pace and John Fox.