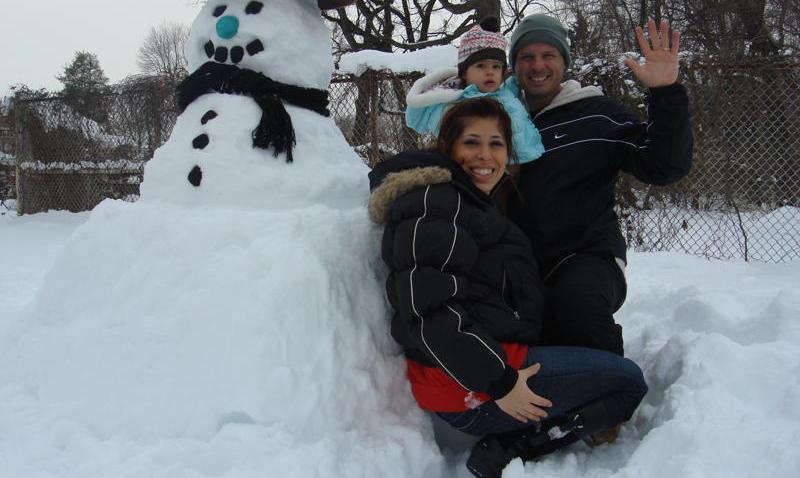 Over the next couple of weeks, we'll be profiling 10 of the players that the Chicago Bears could be eye-balling to take with the number seven overall pick in the 2015 NFL Draft. We'll be evaluating where they would fit in with the Bears, what teams could potentially pick them off ahead of Chicago, and ultimately whether or not we feel the Bears should take them.
So as not to spoil our mock draft, we'll go alphabetically through the list, and that means we'll be starting with University of Oregon defensive end Arik Armstead.
The Details:
Standing 6 feet, 7 inches, weighing 292 pounds, and possessing a huge burst of speed off the snap, Armstead is a big guy with an aggressive approach to the game, and he is looking to bring that to an NFL that is rewarding ferocious players like JJ Watt with lucrative contract extensions and high draft picks. He only had two and a half sacks in his final season with the Ducks, but he did have 16 pressures and a total of 47 tackles on the year.
What He'd Bring to the Bears:
The Bears have several players who could potentially play defensive end in their new 3-4 scheme, including new free agent signing Pernell McPhee, but Armstead would certainly fit the bill as they look to rebuild the line. Guys like Willie Young may not be a schematic fit even when he comes back from his Achillies injury, and players like Lamarr Houston and Jared Allen will likely start out the year as outside linebackers, so there is a definite void at the position.
Armstead can win physical battles against big NFL offensive linemen, and he certainly won't be tossed aside with ease off the snap.
Other Teams That Could Target Him:
It's possible that a team like Oakland or Washington could take a shot at him in the fourth or fifth slot in the draft order, but a lot of it depends on how highly Leonard Williams and Dante Fowler, Jr. are drafted. If one of those guys is still on the board when those teams pick, it would make more sense to go with a more polished product than Armstead is.
Should the Bears Take Him?
Defensive end is one of the Bears' biggest needs, but taking Armstead would likely be a bit too much of a reach at seven. He is a gifted athlete, but he has flaws in his game, and taking a player as a project in the top-10 of the draft is never a smart idea. If the Bears end up trading back in the first round (a real possibility if Marcus Mariota is still on the board at number seven), then Armstead comes back into the picture in a big way.