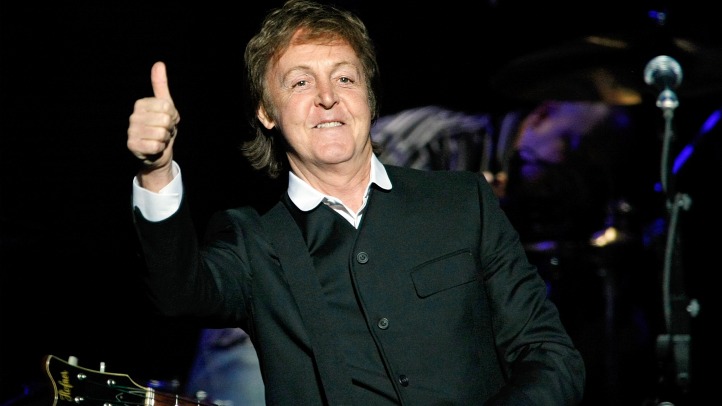 Wrigley Field might get a visit from one of the Fab Four this summer.

The Cubs are in talks for two possible Paul McCartney concerts, July 31 and Aug. 1 at Wrigley Field while the team is out of town, the Chicago Sun-Times reports.

Although neither public relations agencies have confirmed the dates, the Cubs will be away July 26 - Aug. 4. Currently, McCartney is in South America for his Up and Coming world tour and has only set a June 10 stop in Las Vegas.

McCartney has been announcing concerts little by little for the tour and not far in advance.

The Wrigley Field concert would be the first McCartney has played at a Chicago baseball stadium since Aug 20, 1965 when the Beatles played Comiskey Park. McCartney last played a solo show in Chicago in 2005.

Wrigley Field launched their summer concert series in 2005 with Jimmy Buffett. After the Police played in 2007, the Cubs increased their programming with Elton John, Billy Joel and Rascal Flatts in 2009 and Dave Matthews Band in 2010.