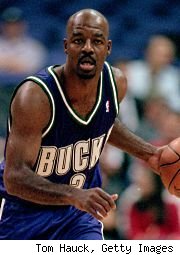 Speaking from the Vatican, Pope Francis offered advice to students at a Chicago high school and answered their questions on Monday via satellite.
As part of an ABC Television Network special, the pope spoke in Spanish with groups in three U.S. cities that he is not scheduled to visit during his upcoming trip. Students at Cristo Rey Jesuit High School on the Lower West Side were among the lucky audience.
"I couldn't believe it," one student said. "Talking with the pope is a goal ... it was something marvelous."
Another student described Pope Francis as very caring, saying he gave them advice and told them they are brave.
The pope also spoke to groups at Sacred Heart Catholic Parish in McAllen, Texas, and at a center for the homeless near Skid Row in Los Angeles.
Each group was able to greet the pope, share their own stories with him and ask a question, according to the Holy See Press Office.