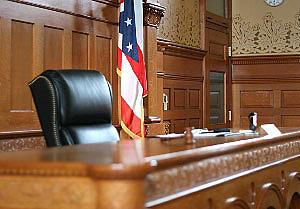 Around this time of year, entrepreneurs are well aware of expenses and income. But, when you're getting started, you can't be too protective of what you're building and likely planning to turn a profit (at some point).
Potential lawsuits are one of the biggest unknowns that can shut down a small business. In 2011, small businesses are estimated to incur $152 billion in liability costs, according to the U.S. Chamber Institute for Legal Reform.
This may be best-suited to advising businesses, including IT and marketing consultants, which are more vulnerable to lawsuits from unhappy clients. But the danger of a lawsuit is always there, regardless of the quality of the advice they provide their clients, and lawyers can represent a significant cost. The good news is that it can cost as little as $25 a month.
There are also dishonest clients who could file suit looking for a quick settlement. Professional liability insurance defends businesses against covered claims and offers the security to stand firm against groundless lawsuits.
If you've already taken all of the tax precautions and decided which corporate structure is right for your company, the rest of what you pay out to protect your business is up to you.