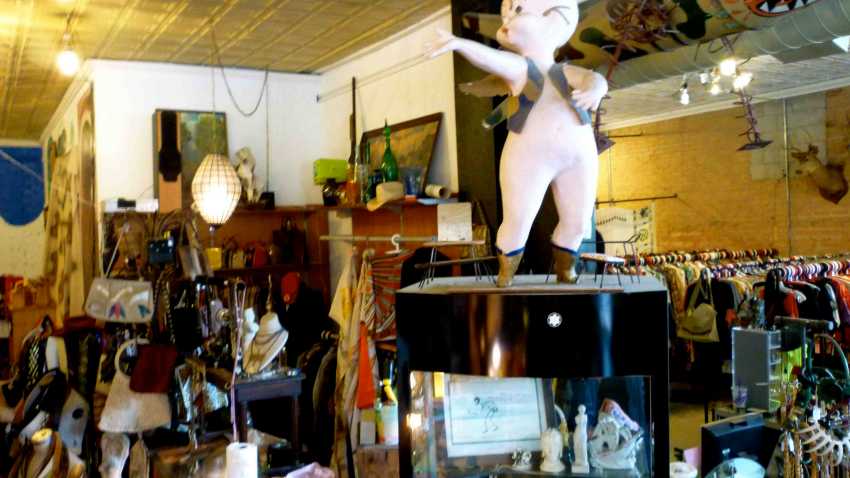 An early poll indicates Illinois Democrats more strongly favor presidential hopeful Hillary Clinton over President Barack Obama, who soundly won his home state eight years ago.
The poll, conducted by McKeon & Associates, surveyed 831 registered Illinois voters who said they planned to vote in the Democratic primary and ranked the politicians as strongly favorable, favorable, unfavorable and strongly unfavorable. They also had the choice of selecting "can't rate" and "never heard of." All of those surveyed answered the questions by phone on Oct. 20.
Interestingly, Clinton received a higher percentage of voters (22 percent) for the "strongly favorable" category than Obama, who only holds 14 percent of those surveyed. Clinton also had a slight edge in the "favorable" category, with 54 percent to Obama's 53 percent. This lead does not carry much meaning, however, with a margin of error of +/- 3.9 percent.
The poll results also showed that Democratic voters in Illinois tend to favor the more well-known candidates leading up to the 2016 primaries.
The results show that Democrats strongly favor Rep. Tammy Duckworth (5 percent) and State Sen. Napoleon Harris (5 percent) over former Urban League President and CEO Andrea Zopp (3 percent) in the Senate race. In the Democratic primary for the presidential race, voters strongly favored Hillary Clinton (22 percent) over Bernie Sanders (10 percent).
In addition to ranking the Senate and presidential candidates, the voters were also asked about Mayor Rahm Emanuel and Sen. Dick Durbin.
The majority of voters saw all of the candidates in a "favorable" or "unfavorable" light instead of choosing "strongly favorable" or "strongly unfavorable."
Although Zopp may have strong favorability in Chicago, not many outside of the city know about her, which is reflected in the poll numbers. Zopp received the highest percentage of "never heard of" answers at a startling 46 percent. In comparison, only 27 percent of voters chose this answer for Duckworth and 34 percent for Harris.
Emanuel has the lowest percentage in the "strongly favorable" at only 2 percent, but 43 percent of voters said he was "favorable" versus 36 percent "unfavorable."