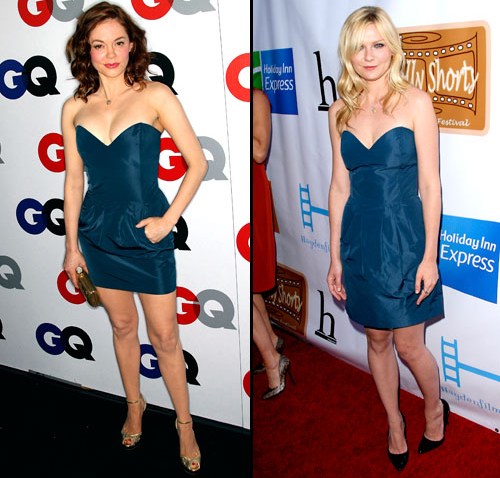 According to a recent New York Times/Kaiser Family Foundation poll, 62 percent of Chicagoans disapprove of Mayor Rahm Emanuel's job performance as the city's mayor.
Nevertheless, the mayor's office claimed that despite the numbers, Emanuel is dedicated to improving the city.
"The Mayor's focus is on building on the progress we have made with generations-old issues in Chicago, from jobs to education to public safety," Emanuel spokesman Adam Collins said in a statement. "We are striving to grow our already record high school graduation rate, to build out our first-in-the-nation free community college program, and extend our record performance of adding 41 corporate headquarters and nearly 100,000 jobs here over the past five years."
"And we will continue to invest in everything from technology to training as we work to reduce crime and build trust in the police department," Collins added.
Emanuel most recently came under fire after dash-cam footage of the Laquan McDonald shooting was made public in November of last year. The teen was shot and killed by Chicago police officer Jason Van Dyke in October of 2014.
The mayor has also caught flack for closing Chicago Public Schools and laying off staff members. The city is currently engaged in a contract battle with the Chicago Teachers Union.
According to the poll, 25 percent of Chicagoans approve of Emanuel's job performance. In comparison, 78 percent of Chicagoans approve of President Barack Obama's job performance, while only 16 percent disapprove. Emanuel previously served as Obama's chief of staff.
The poll skewed slightly along racial lines, with 21 percent of African-Americans approving of Emanuel's work and 70 percent disapproving. In comparison, 28 percent of whites approved of the mayor's job performance, while 61 percent disapproved. Additionally, 21 percent of hispanics disapproved of Emanuel's performance and 60 percent approved.
More than half of Chicagoans, 52 percent, identified crime, violence and gangs as the city's biggest problem. Others voiced concerns over education, police and the economy.
Collins said the mayor is currently working to address these issues.
"Our work over the past few months alone bears that out as we have expanded our new crisis response and de-escalation training to more police officers, expanded our body camera program to more police districts, and ensured every officer who responds to a call for service is equipped with a Taser," Collins said. "This work is our focus, and all these efforts that are right in line with the public sentiment expressed in your poll."