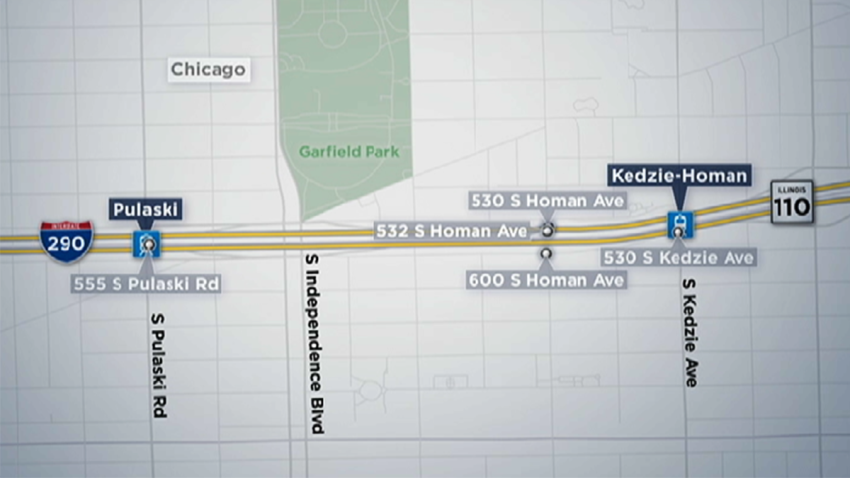 Chicago police issued a warning for CTA riders after a string of robberies near train stations on the city's West Side.
Authorities say multiple robberies were reported in August and September near CTA Blue Line stops in the Homan Square and West Garfield Park neighborhoods.
In each instance, the victims were approached either on the train or near the platform and robbed by a group of four teenage boys ranging from 10 to 18 years old, according to police.
The crimes were reported around the following times and locations, police said:
12:45 p.m. Aug. 22 in the 600 block of South Kedzie Avenue;
10:30 p.m. Aug. 22 at 530 S. Kedzie Ave.;
9:30 p.m. Aug. 31 at 530 S. Homan Ave.;
1:40 p.m. Sept. 1 at 532 S. Homan Ave.;
4:54 p.m. Sept. 3 at 555 S. Pulaski Road.
Anyone with information is urged to contact Area North detectives at (312) 744-8263.