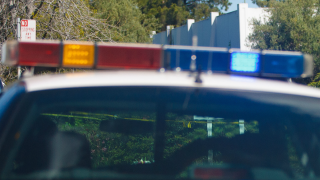 Police said they scaled a residence in Midlothian after responding to calls of a shooting Saturday morning.
According to police, officers responded to a call around 5 a.m. to 153rd Place and Hamlin Avenue, where someone reportedly fired multiple shots.
Police said in a Facebook post that the individual who fired ran into a home in the area. As they searched for the individual earlier, police urged locals to remain indoors. The recommendation has since been lifted.
No injuries have been reported by police.