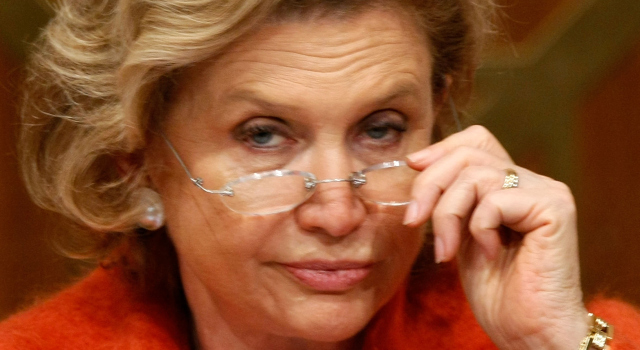 A Chicago Police sergeant recovered Friday from a previous night's fall while investigating a suspicious suspect on the city's South Side.
Police said the sergeant fell down around 11:30 p.m. Thursday while taking pictures at a crime scene at 63rd and Rhodes. Authorities said he was investigating a suspicious person in the gangway between two homes.
Police said the officer suffered a head injury, but NBCChicago was told he was not badly hurt. He was taken to Advocate Christ Medical Center.
Nobody is in custody for the case he was investigating at the time of his fall.