Chicago police said Friday they'd recovered about $20,000 worth of fireworks that were likely about to be sold.

Aaron Torres, 49, was cited for illegally possessing fireworks.

Police said a tip led them to the stash, found in a basement bedroom of a home on the 900 block of West 34th Place.

"I'm sure that as we get closer to the 4th [of July] we will be getting more phone calls and more information from the citizens," said Commander David Jarmusz.

Authorities used news of the bust as a reminder of how dangerous fireworks can be, especially in the hands of young people.

"Telling people not to make purchases of the fireworks because of the danger, more often than not, they wind up in the hands of juveniles," said Jarmusz. "As we see from year to year, many many people--young people are going to hospitals for emergency treatment, and that's one thing we don't want to see."

All fireworks are illegal in Chicago, including sparklers, reminded Fire Commissioner Jose A. Santiago.

The fireworks will be destroyed in an undisclosed location, police said.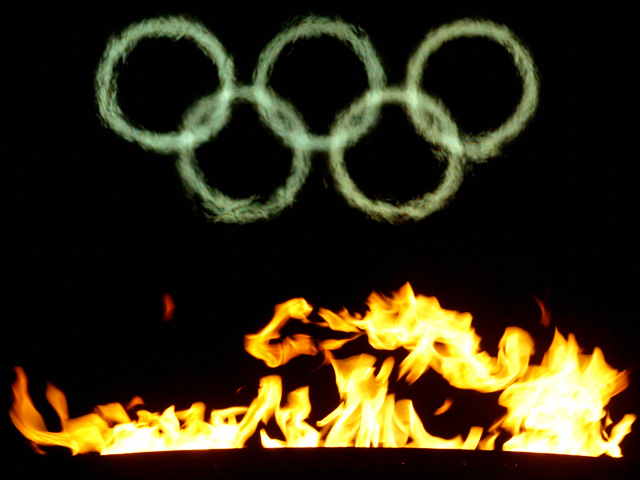 Here's your chance to medal in news reading. Stay up to date with all things Olympics when you sign up for the NBCChicago.com Olympics Newsletter. We'll deliver headlines from the London 2012 Games straight to your inbox. What could be better!? Full Coverage: London 2012