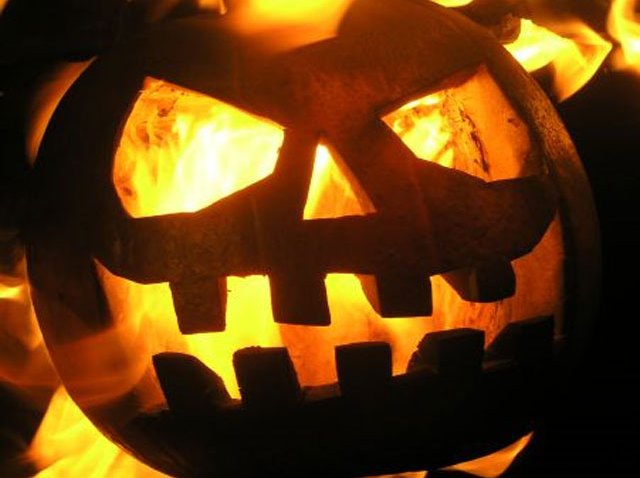 Decatur police say a now-deceased man who killed two young girls on Halloween night in 1984 also killed two other people in the city during the 1980s.

Now, police say, they're looking for links between Melvin Johnson and other crimes.

Investigators used DNA testing to link Johnson to the April 1985 sexual assault and murder of 25-year-old Sandra J. Hopson and the May 1988 killing of 46-year-old John L. Woods, Decatur Deputy Police Chief Todd Walker said Monday.

"It saddens each of us to know that the heinous crimes committed by Melvin Johnson will not be put before a court of law," Walker said. "But I hope we have provided some closure to the victims' families and friends who have sought answers for many years."

Earlier this year police said they'd used similar techniques to determine Johnson sexually assaulted and killed 12-year-old Sherry Gordon and her 9-year-old cousin, Theresa Hall, in 1984.

Johnson died in Texas in 2003 of stomach cancer. He was 45.

Johnson had a history of crimes against children. He was convicted in 1978 of taking indecent liberties with a child and sentenced to six years in prison. He was out of prison and living in Decatur when the girls were killed.

He was questioned in Woods' death, and detectives wanted to arrest him but were overruled because evidence at the time was considered insufficient. Police played a tape Monday for reporters of a man calling to report Woods' "bloody murder." The caller has been identified as Johnson by members of his family.

Woods was stabbed 14 times. The men had a sexual relationship, police said.

Hopson also was stabbed many times and sexually assaulted before she was suffocated while her 5-year-old son watched.

Police say they're looking for links between Johnson and other crimes committed in Decatur, and are talking with investigators in other states for possible connections.
Copyright AP - Associated Press