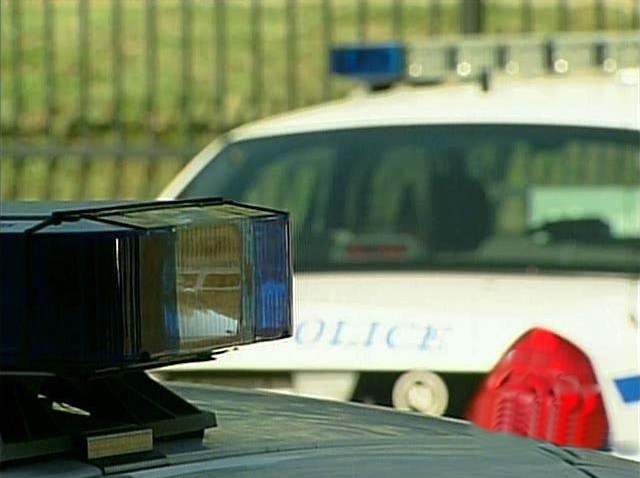 An eyewitness is disputing a Franklin Park police account of why several officers opened fire on and killed an elderly man after a slow-speed car chase, according to the Chicago Tribune.
After stopping and surrounding the car, which police say had been driving erratically, police say they issued several verbal commands to the occupant, then tried to remove him from the vehicle. But the driver threw the car into reverse and tried to hit the officers. Police say that's when they fired several rounds into the car, killing the lone occupant, according to a police press release.
But Northlake resident Nicholas Chrysler, who says he saw the fusillade, disputes the police account, arguing that police started firing into the car almost immediately after stopping it.

"It just happened so fast," Chrysler told NBC Chicago.
"From what I saw, it was like the cops got out of their cars and just started shooting," said Chrysler to the Tribune. 'I don't know how they had time to order the man out, because it was literally three to five seconds from the time they (police officers) got out of their vehicles and started shooting. Plus the guy wasn't going anywhere."

Chrysler said he heard seven or eight gunshots.
The incident began about 7:34 p.m. when officers tried to stop a vehicle for erratic driving, according to the press release.
Sources on the scene said the suspect was an elderly man, says the Tribune.
Chrysler said he saw squads from at least seven different locales, including Franklin Park, the Cook County Sheriff, Melrose Park, Stone Park, and more.
Police chased the man south on Mannheim Road south of Grand Avenue. The vehicle changed from the center lane to the curb lane repeatedly, according to the press release, "repeatedly endangering other motorists on the roadway."
Police tried to stop the vehicle using emergency lights and sirens "with negative results." The suspect also tried to strike police vehicles numerous times and traveled into oncoming traffic.
Police were eventually able to stop the vehicle at 61 East Lake Street in Northlake, where the shooting occurred.