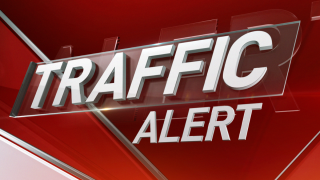 Southbound lanes of the Edens Expressway were blocked near Montrose Avenue during rush hour Friday morning as police investigated reports of a shooting, authorities said.
According to Chicago's Office of Emergency Management and Communications, southbound Interstate 90 and southbound I-94 were blocked at Montrose "due to a police investigation," but further details weren't immediately available. Illinois State Police said they responded to the scene for a report of a shooting.
Travelers were urged to seek an alternate route.
The lanes had reportedly reopened just before 8 a.m., but solid traffic was still expected in the area.
Check back for more on this developing story.