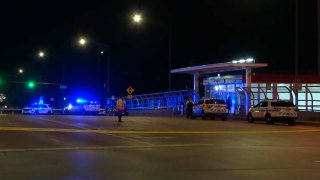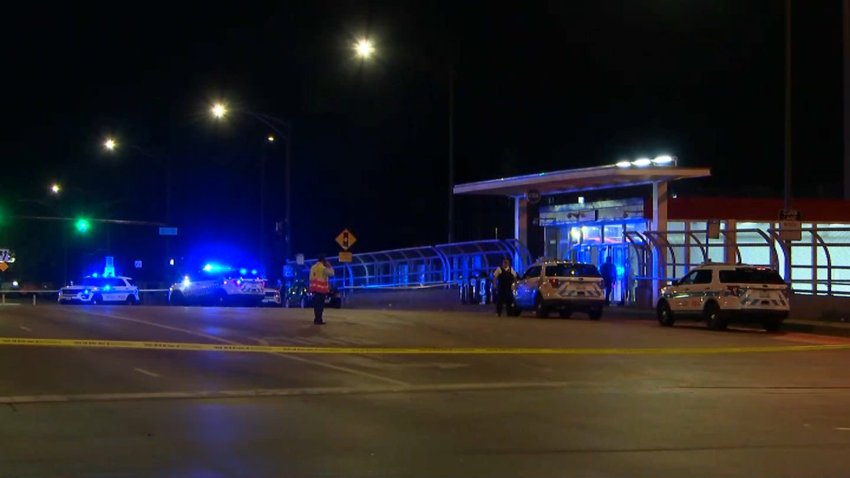 An investigation is underway after three people, including two teenage children, were shot near a CTA Red Line station on Tuesday night.
According to Chicago police, the three victims were standing on a sidewalk in the first block of West 79th Street at approximately 8:48 p.m. when a silver sedan approached and a person inside opened fire.
A 19-year-old woman was hit in the right foot, and was taken to the University of Chicago Medical Center in good condition.
A 16-year-old girl was hit in the right forearm, and is also in good condition at the University of Chicago. A 13-year-old girl was shot in the left arm, and is in good condition at Comer Children's Hospital.
According to police, all three victims were uncooperative and refused to answer questions about the shooting.
The shooting occurred near the 79th Street Red Line station, according to CTA officials.
The agency says that Red Line trains are running through the area, but are not stopping at 79th Street as the investigation continues.