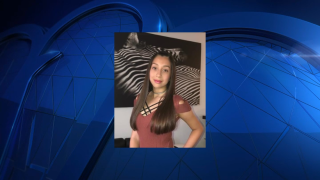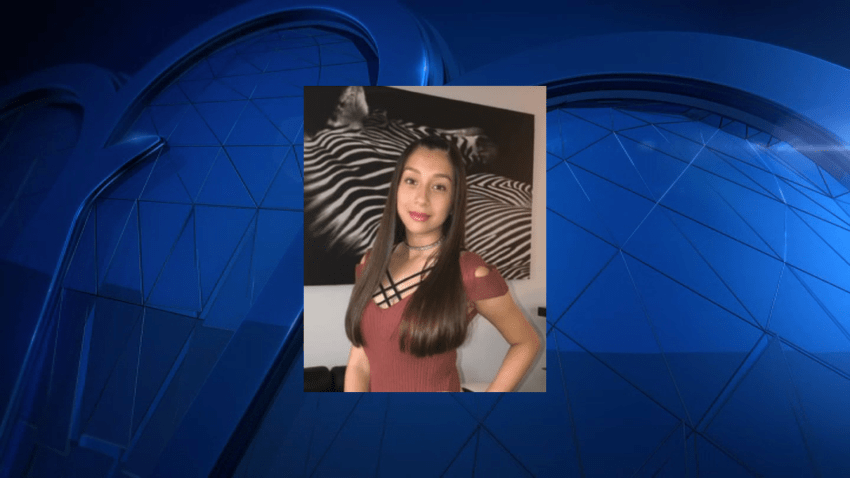 Aurora police located 17-year-old Amanda Lopez after she had been missing the past week.
Officials located Lopez in her home Thursday and determined that she left and returned on her own accord.
Lopez had been seen walking June 25 around 3:30 p.m. near Bent Oak Trail and Eastwood Drive in Aurora, according to police.
Lopez, who is Hispanic, 5-foot-6 and 120 pounds with black hair was last seen wearing a Calvin Klein shirt and black pants, police said.
Anyone who has seen Lopez or has information on her whereabouts is asked to call the Aurora Police Department at 630-256-5900.