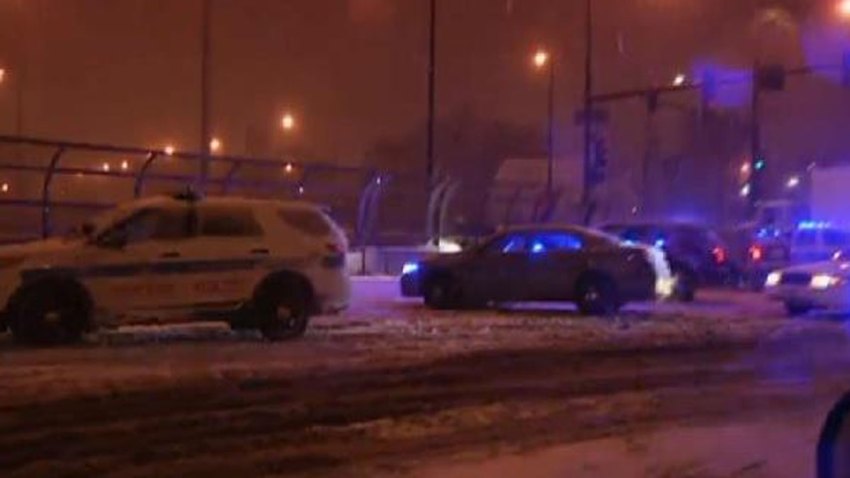 One person was arrested after an early Thursday morning chase involving a stolen vehicle ended with a crash, police said.
A police department spokesperson said the chase began just after 4 a.m. at West 95th and South Halsted streets. The driver of a stolen vehicle lead officers on a chase until crashing into a wall at West 47 Street and South Wentworth Avenue.
No one was injured and the driver was arrested.