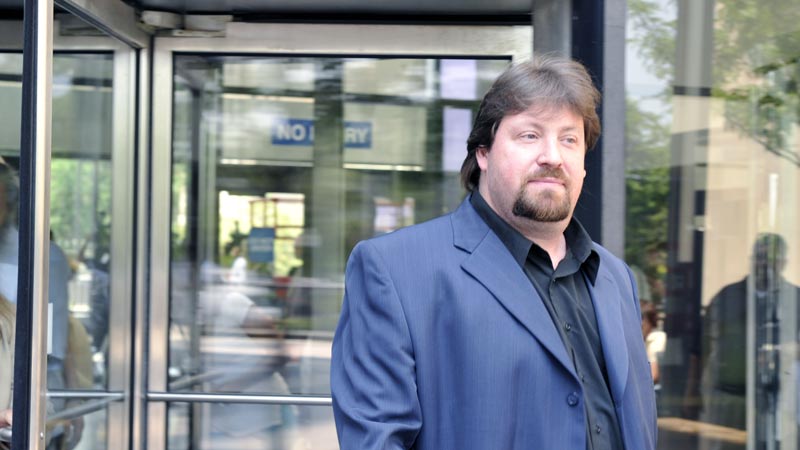 The Chicago Police Board has ordered the dismissal of a police officer caught on tape beating a female bartender at a Northwest Side bar.
In a unanimous decision by the nine-civilian panel, Anthony Abbate was found guilty of aggravated battery and other charges stemming from a Feb. 19 incident two years ago that injured bartender Karolina Obrycka as well as other patrons.
A surveillance video camera at the bar shows Abbate throwing a female bartender to the floor and punching and kicking her repeatedly while he was intoxicated.
Abbate was under review for a felony conviction stemming from his court case in early June.