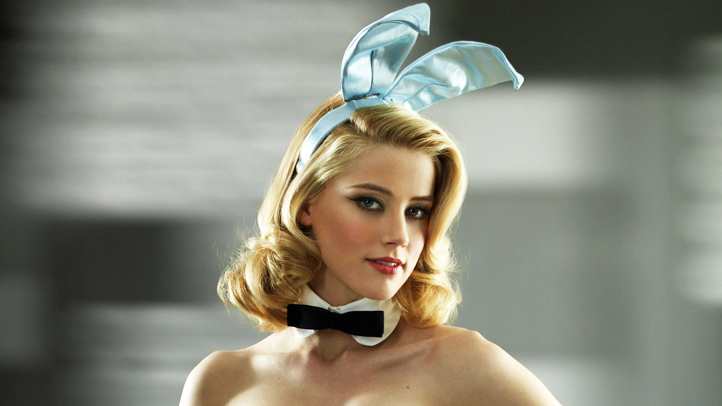 Playboy plans a comeback to Chicago's nightlife after a two-decade hiatus with a stand-alone night club.

Playboy Enterprises has inked a licensing deal for a Playboy Club on the North Side, blocks away from the original 1960's establishment (116 E. Walton St.), according to Crain's Chicago Business.

CEO Scott Flanders confirmed the deal and Tremont Realty Capital LLC said it is looking at the site of Il Mulino restaurant, a mansion at 1150 N. Dearborn St.

Playboy started bringing back clubs through licensing deals back in 2006. They opened establishments in Las Vegas, London, Cacao and Cancun, Mexico. All the clubs have either hotel or casino attachments except for the future stand-alone Chicago hot spot.

Meanwhile, NBC Universal (the parent company for NBCChicago.com) will debut it's "The Playboy Club" program as one of the headlining shows for this Fall's lineup.

The drama will follow the iconic bunnies of the original Chicago Playboy Club and the visionary who created an empire and changed American culture, Hugh Hefner.

Chicagoans who wanted to become a part of the program lined up for casting call at the Academy for the Arts this August.

People dressed in 1960's flapper-attire turned out for an opportunity to be a part of television history.

They were photographed for a chance at getting a gig on the show that pays $75 a day as extras. NBC will be shooting episodes in Chicago through December.

The show debuts on September 19th and will air on Monday nights at 9p.m.