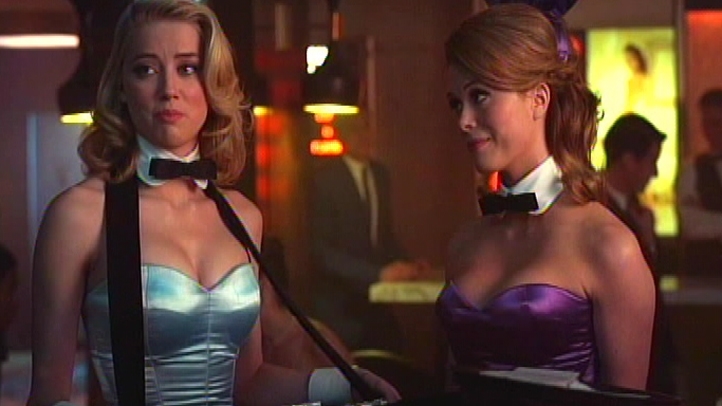 The planned rebirth of Chicago's Playboy Club has taken a step back.

Crain's reports that talks with the owner of Il Mulino restaurant, the planned location for the club, have broken off.

Owner Fred Latsko told the publication that he chose not to go forward with the lease because other restaurants in the area of Dearborn and Division didn't like the idea.

A decision on a new location may be made this week, possibly on Walton street, close to the original Playboy Club, according to Crain's.

Playboy started bringing clubs back five years ago in locations such as London, Las Vegas and Cancun. All of the clubs have either hotel or casino attachments except for the future stand-alone Chicago spot.

Chicago's original Playboy Club opened in 1960 and closed in 1986 after moving to a couple of other locations.
Copyright CRAIN - Crain's