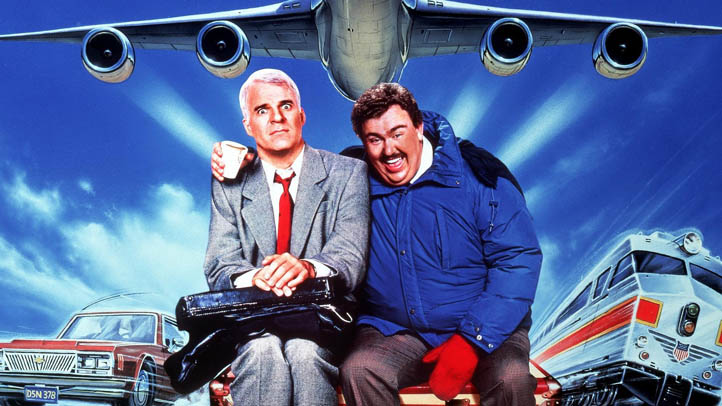 The Kenilworth home featured in the 1987 movie "Planes, Trains, & Automobiles" is on the market.
The home where Steve Martin and John Candy spent a majority of screen time during the movie was listed eight weeks ago for $1.8 million.

Realtor Barbara Mawicke told the Chicago Sun-Times the home, located at 230 Oxford Road, sold for $1.4 million in 2009.

Though the home's realty description notes its appearance in the film, Mawicke told the publication she didn't think many people would remember it.

Mawicke's son, John, is putting the home on market to relocate to Hong Kong with his family.