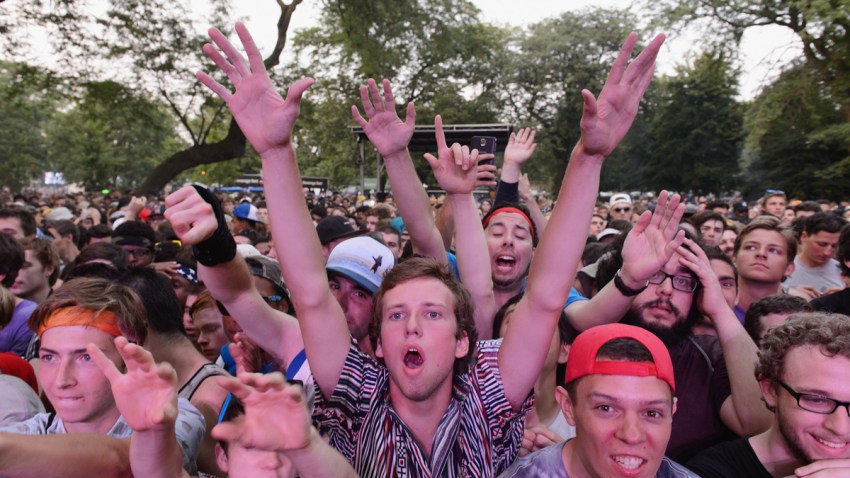 Tickets for the 11th annual Pitchfork Music Festival are on sale now.

Chicago's Union Park will once again host the event from July 15-17, according to the festival's website.

Single-day tickets are available for $65, according to Pitchfork's website. Early bird three-day passes are also on sale for $140, but will increase to $165 once the they sell out.

Those anxious to find out who will play at Pitchfork this summer will have to wait a little longer. Organizers have yet to release the festival lineup.