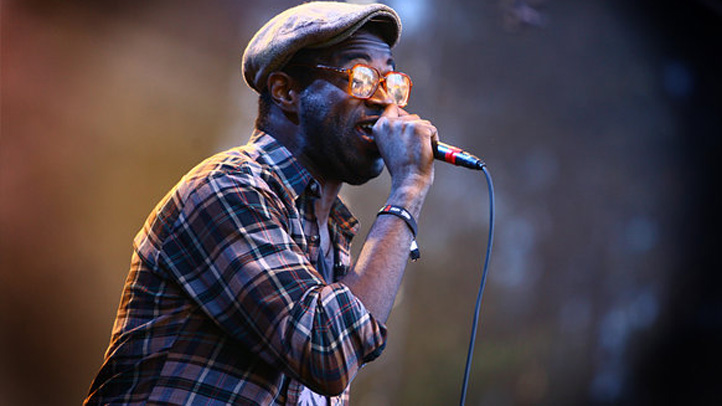 Pitchfork Music Festival, the 7-year-old weekend concert event, has received a slightly smaller crowd this year compared to attendance numbers of years passed.

The three day music festival kicked off Friday to a crowd that did not appear to be sold out, according to a report in the Chicago Sun-Times.

Sunday's tickets are sold out, but tickets are still available for Saturday's shows. The event was expected to draw some 50,000 people to Union Park this weekend.

Saturday's performances include No Age, Destroyer and Fleet Foxes, whereas controversial Odd Future Wolfgang Kill Them all (OFWKTA) and Brooklyn's TV on the Radio will play out the festival on Sunday.