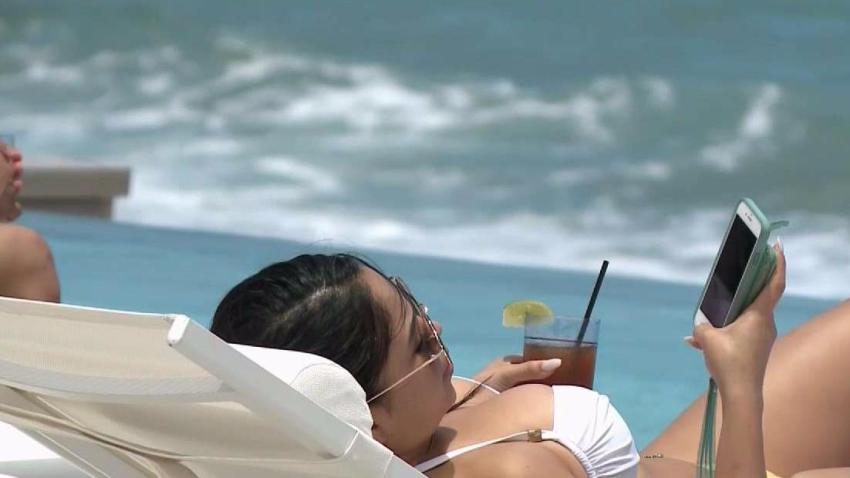 Former Chicago Bears quarterback Jay Cutler may be out of a job for now, but he clearly isn't letting his uncertain future deter him from having a good time in the present.
In a photo posted over the weekend, Cutler and his wife Kristin Cavallari are seen enjoying some beach time and sunshine on vacation, and the former Bears quarterback looks like he doesn't have a care in the world. [[417125253, C]]
If you think the sight of the couple enjoying a tropical vacation seems familiar - you're right. Cutler planned a surprise trip to Mexico for Cavallari's 30th birthday in January that she called "the best birthday of my life" in an emotional series of Instagram photos.
Cutler, who was released by the Bears on the eve of free agency earlier this month, has been linked to several teams, but has yet to sign a contract.
Teams like the New York Jets and Houston Texans have both been rumored to be interested in his services, but he still remains a free agent even as teams snap up quarterbacks.
While it's unclear where the couple may land, Cavallari revealed Monday how she feels about leaving Chicago, saying that she's "really gonna miss this place."