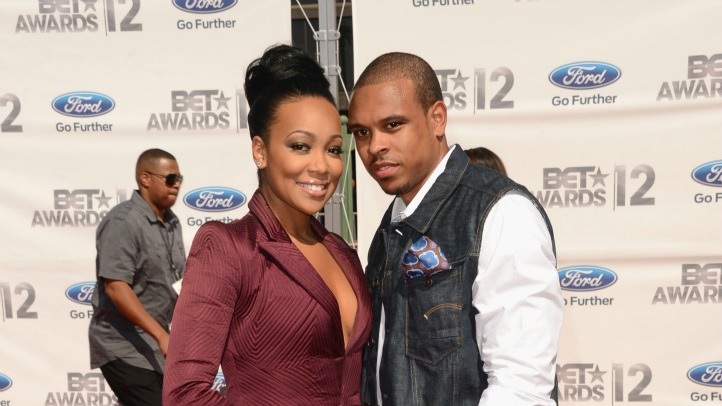 Current Phoenix Suns guard and Chicago native Shannon Brown made a name for himself not only playing basketball around the city but also while starring at Proviso East High School in Maywood.
The six-year veteran is no different from the many other NBA players from Chicago who enjoy giving back to the city and their communities in varying ways when they come home during the summer, and through his
Shannon Brown Foundation
, the basketball star will be kicking off his Wood-Star Music Festival on August 17-19.
The three-day event will take place at Union Park in the West Loop and will feature two concerts, one featuring his wife, R&B singer Monica, Estelle and Robin Thicke and another with old-school rap artists such as Slick Rick, Rakim and MC Lyte.
There will also be a celebrity basketball game scheduled featuring Brown and other local NBA players and the event is something for which the Maywood native is extremely proud.
"I want to help the kids and make this an annual thing to bring something positive to the city on a yearly basis," Brown told NBC Chicago on Wednesday. "I feel like it's my duty to give back. People that came before me gave back and I feel that it's only right for me to do that same thing to help the kids and give them something different to see instead of all the negative stuff."
Brown also offered advice to the many Chicago youth that play basketball and have dreams of making it to the NBA and achieving the same kind of success that he has.
"Just continue to get better by staying in the gym and working on your craft. Surround yourself with positive people and whatever decision you make, make sure it's yours. Don't let anybody steer you wrong."