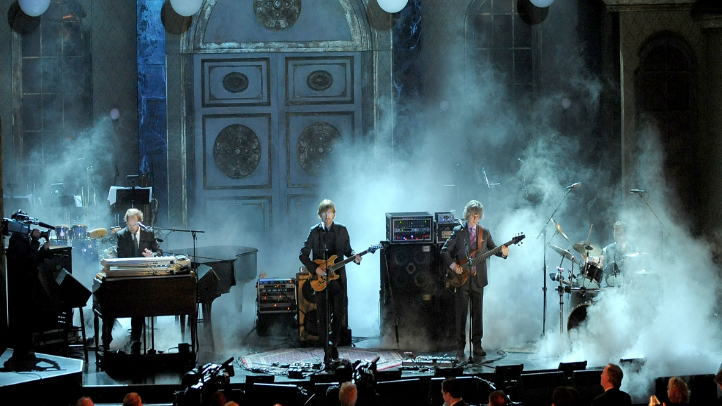 The Chicago Cubs are utilizing their off-time at Wrigley Field to welcome in a variety of musical acts this summer, and they've added another one to the list as Phish will perform at the venerable stadium.
The band will kick off the stadium's summer of concerts with two shows, which will take place on June 24 and 25. Ticket information will be available at a later date.
Phish will be stopping at Wrigley Field as part of a summer tour that will kick off on June 22 with a show at the Xcel Energy Center in St. Paul, Minnesota. Their concerts at Wrigley Field will be the second and third shows of their tour, and then they will head to Noblesville, Indiana for a show on June 26.
On June 30 a pair of artists will take over the Friendly Confines, as James Taylor and Jackson Browne will hit the stage on June 30.
The rest of the Wrigley shows will take place later in the summer. Pearl Jam will get the fun going again with a pair of shows on Aug. 20 and 22. Billy Joel will make his fifth appearance at Wrigley Field on Aug. 26, making him the first artist to perform at the stadium that many times. Finally, country star Luke Bryan will take the stage on Aug. 27 to wrap up a memorable week at the Friendly Confines.