An appeals court has reversed a lower court's decision to dismiss gun charges against former police officer Drew Peterson.
Judge Richard Schoenstedt dismissed them in 2008 after prosecutors refused to hand over key internal documents. Peterson's attorneys had argued the gun charges amounted to vindictive and selective prosecution.
The decision moved Peterson to kiss his attorney, Joel Brodsky, on the side of the head as they left the courthouse.
But the Illinois Third District Appellate Court says Schoenstedt erred and reversed his decision.
The charges stemmed from an investigation into the 2007 disappearance of Peterson's fourth wife, Stacy Peterson. He was charged with owning an assault rifle with a barrel shorter than allowed by state law.
He's currently in jail awaiting the start of his trial on charges he killed his third wife, Kathleen Savio. He's pleaded not guilty.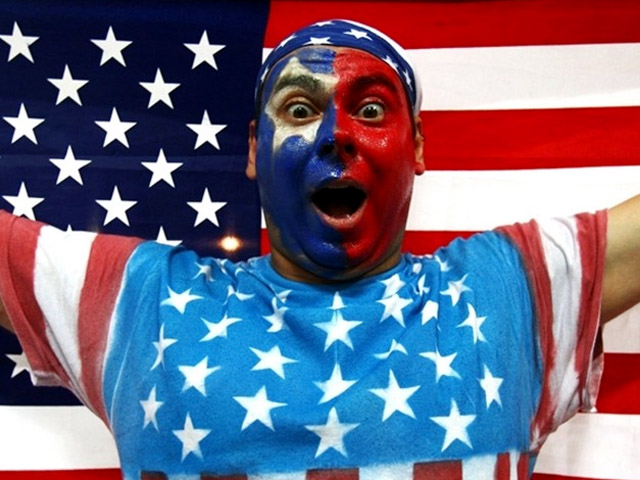 It's snow joke: The Vancouver Winter Games are here! Check out NBCChicago's full coverage, fan us on Facebook, and follow us on Twitter.

Published at 5:46 PM CST on Feb 15, 2010 | Updated at 6:00 PM CST on Feb 15, 2010