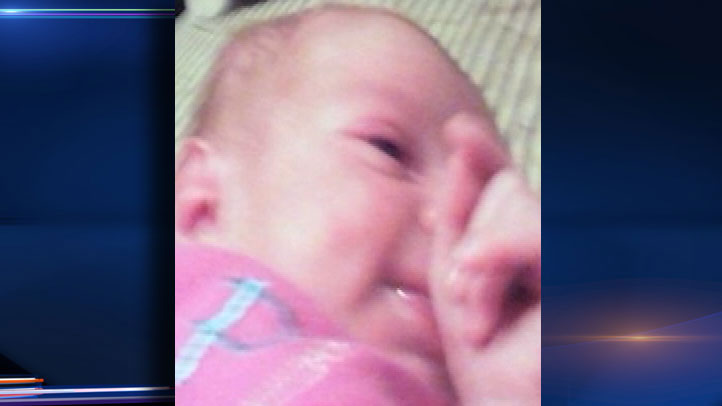 UPDATE: Mom Charged With Dumping Baby, Lying to Police

A 3-week-old girl abducted from outside a post office Thursday morning in downstate Stark County has been recovered, police said.
Mia Graci Thompson was taken from the backseat of a car about 8:10 a.m. Thursday in front of the Toulon post office, according to an Amber Alert issued by Illinois State Police.

Toulon is about 30 miles northwest of Peoria and 125 miles southwest of Chicago.
Illinois State Police announced Thursday night Mia was recovered and the Amber Alert was canceled.

Further details of the girl's condition were not immediately available.

NOTE: This post was originally published Sept. 27, 2012.