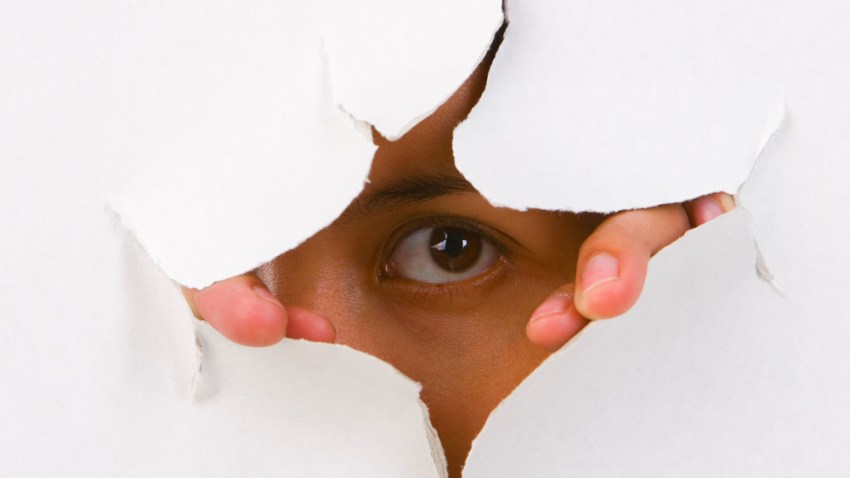 Modern technology might be making life easier for some, but it flat-out perplexes many people, including one Elgin criminal.
Miguel Bribiescas, 25, admitted to placing a pen-size spy-camera in a unisex employee bathroom at Ridgefield Industries Inc. According to authorities, the camera did record one female employee without her permission before someone discovered the device on July 31 and turned it over to police.
But when police watched the video, the very first recorded scenes were of Bribiescas looking into the lens and trying to figure out his own camera. In fact, most of the recorded footage was of the confused criminal handling the device.
It's likely that if he was dumb enough to attempt this perverted crime, he probably wasn't smart enough to read the camera's manual first.
On Wednesday, Bribescas pleaded guilty to a charge of unauthorized video recording, a Class 4 felony. He could be sentenced to probation or one to three years in prison.
"He understands that this was inappropriate and he is taking responsibility for his actions," said his attorney, Mary Baccam.
Bribescas' sentencing hearing is in January 2010.
Matt Bartosik is a Chicago native and a social media sovereign.
Copyright FREEL - NBC Local Media