A 25-year-old man has been charged in the death of a woman found burning inside an Uptown neighborhood garage Thursday morning.
Pedro Cruz, 25, has been charged with first degree murder and will appear in bond court later Saturday.
The victim, Maria Santiago, 54, was burned on her legs and torso, but didn't die in the fire. A Friday autopsy found that she'd been strangled and assaulted.
A police sergeant said he believed the fire was started to cover up the slaying.
Authorities didn't release details about how they zeroed in on Cruz and arrested him.
Nothing else inside the garage, on the 5000 block of North Clark Street, was burning.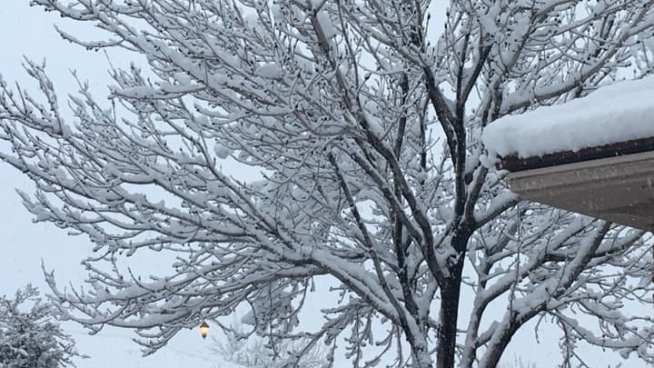 Maria Santiago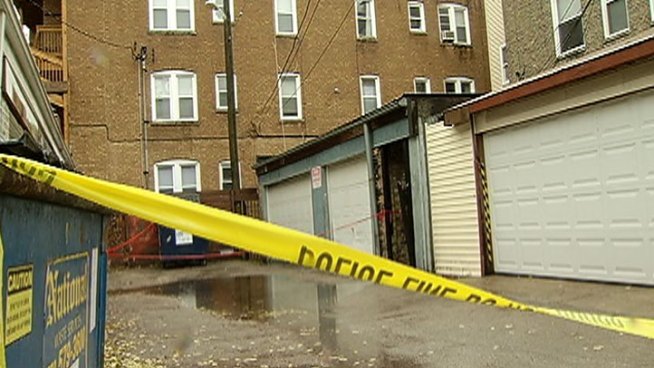 Santiago's body was found burning inside this garage on the 5000 block of North Clark Street.