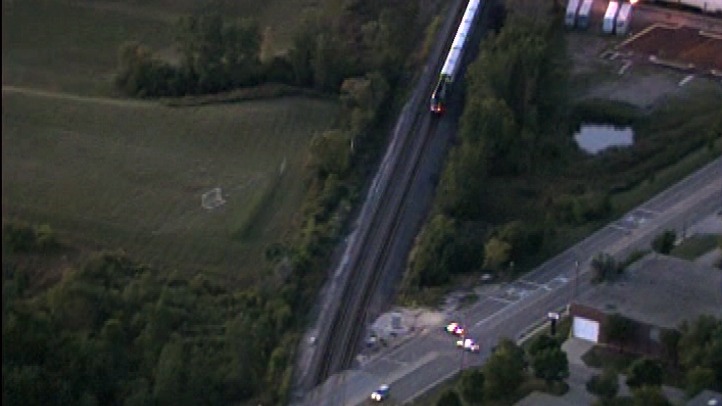 Update: Trains are moving again through Vernon Hills. They are delayed 30 minutes.

A pedestrian was struck and killed early Thursday by a Union Pacific North Central train en route to Chicago.

Train 100, due to arrive in the city at 6:55 a.m., struck the person at the intersection of Butterfield Road and Route 60.

North Central service between Antioch and Chicago was temporarily canceled, Metra confirmed, but it wasn't known how long it would last. No trains were getting by as of 6:30 a.m.

Butterfield was shut down at Route 60 and a block or two south.