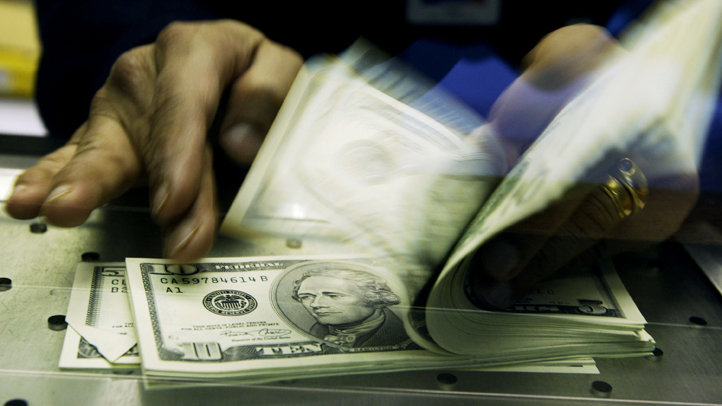 Small business borrowing may have slowed down, but existing loans are being paid.
New numbers from PayNet, a firm that monitors lending for small businesses in the US, shows that delinquencies are now at their lowest rate since September of 2006. Only 2.15% of US small businesses are delinquent on their loans.
On the other hand, that percentage is falling because small businesses are borrowing less and are less likely to take large risks. Borrowing among small businesses rose about 12% last month but it is still stands at 87, while the high of 131 back in 2007.
William Phelan, president of Paynet, said in an interview that "that while small businesses are paying back what they owe, they're not spending and they're not hiring. But they are primed for growth in a big way because they have a lot of cash on hand and at some point, they will start re-investing."
When that happens, things will heat up quickly. Small and medium sized businesses have accounted for almost two-thirds of hiring in the United States since 1995.
So, the numbers can be viewed as good or bad news, much like reading a US economic report – the March US Employment Report on Friday, for example.
More information can be found here.