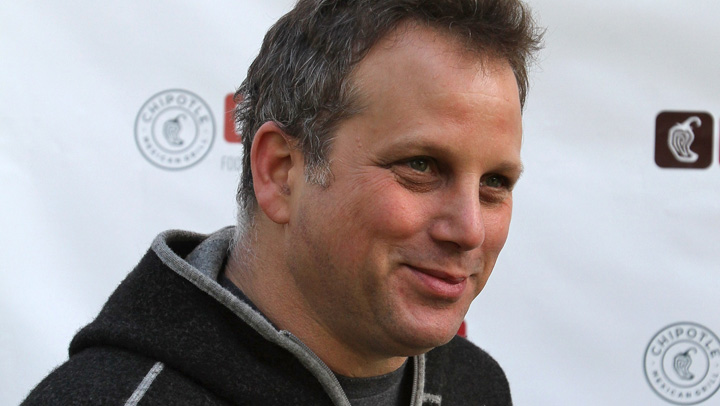 You'll soon be able to get a taste of the most popular taco joint in Wicker Park -- if not the city -- at your local gourmet food store.

Big Star chef/owner Paul Kahan tweeted a prototype picture Tuesday of a couple of jars of Big Star Chile Salsa.

Kahan confirmed to Eater Chicago that he's working on a product line of salsas and marinades branded with the name of the restaurant, known for its tacos, whiskeys, hipster vibe and long waits for a table.

Kahan says to expect more news in the next couple of weeks on when the line will be available, but additional items will include a tomatillo salsa and an al pastor marinade, according to Eater.

And we're guessing by then they'll have also figured out the right way to spell "chipotle."