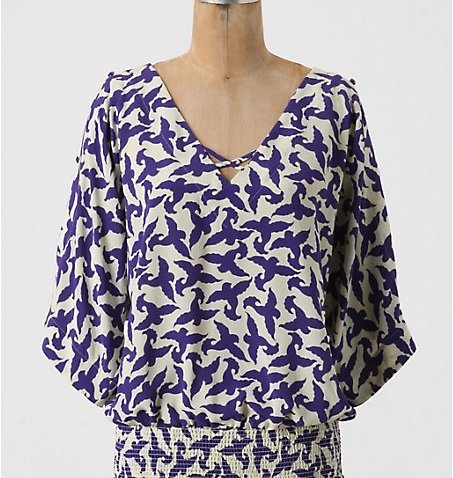 Chicago Blackhawks winger Patrick Kane has made plenty of history already this season, but on Saturday he added yet another record to his already impressive campaign.
Late in the third period of the Blackhawks' game against the Buffalo Sabres, Kane received a pass from Artemi Panarin and fired a shot past goaltender Chad Johnson to knot the game at two goals apiece.
The goal was Kane's 20th of the season, and it helped him achieve something that no other American-born player has ever done. Kane has now scored at least 20 goals in each of his first nine seasons in the league, and he is the first player born in the United States to ever achieve the feat.
This record isn't the only one that Kane has set this season. His 26-game point streak, which ended on Tuesday against the Colorado Avalanche, is also a new record for an American-born player, eclipsing the marks of Phil Kessel and Eddie Olcyzk. It's also a new Blackhawks record, beating the 21-game streak of Bobby Hull.