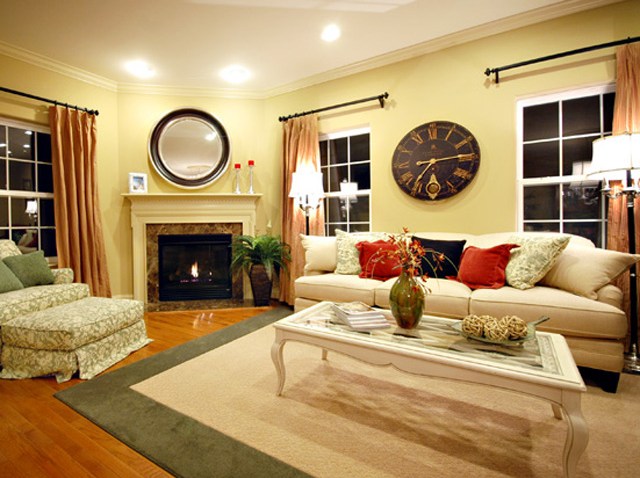 A day after Chicago Blackhawks captain Jonathan Toews was nominated for the Selke Award, given to the league's best defensive forward, teammate Patrick Kane was announced as a nominee for the Lady Byng Trophy.
The award, given to the player "adjudged to have exhibited the best type of sportsmanship and gentlemanly conduct combined with a high standard of playing ability," hasn't been in the hands of a Blackhawks player since the legendary Stan Mikita won it in 1968.
The story behind Kane's transformation this season has been well told, through his play in Europe and the influence of his parents and teammates, but the story behind Mikita's ascension into the ranks of those who have won the Byng is even more remarkable.
In his book "I Play to Win," Mikita recounts the story of how his daughter influenced him into becoming a more disciplined player. Early in his career, Mikita was one of the most penalized players in the NHL, racking up over 100 penalty minutes in four of his first six seasons in the league. Then, one night late in the season, Mikita's daughter was watching her dad on television, and she asked her mother "Mommy, why does Daddy spend so much time sitting down?"
When he heard the story from his wife, Mikita resolved to change his game, and he curtailed his penalty minutes so much that he ended up winning the Byng in both 1967 and 1968, picking up a combined 26 minutes of penalties in 142 games during those two seasons.
Kane's increased maturity may not be easily summed up into a nice little anecdote about a little girl wondering why her daddy spent so much time in the penalty box, but even if he loses out on the award to either Matt Moulson of the Islanders or Martin St. Louis of the Lightning, just the fact that he was nominated shows that he has gained stature in the eyes of professional hockey writers, and that maturity has helped him to have arguably the best season of his career.