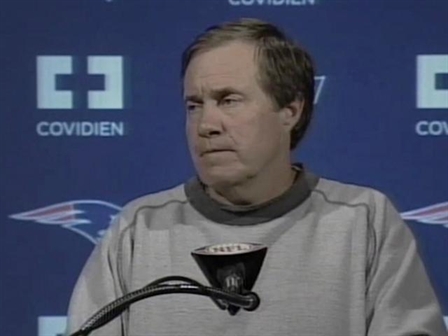 Former Gov. Pat Quinn is slated to speak at a City Club of Chicago event in October billed as the "State of Our State."
The event, which is being held at downtown Maggiano's, has a variety of ticket options. Tickets are $35 fool members and their guests, $50 for non-members and $750 for sponsors.
Quinn became the state's chief executive in 2009 after imprisoned former Gov. Rod Blagojevich was removed from office. Quinn won reelection in 2010, but was beat out by Gov. Bruce Rauner in the 2014 election.
The former governor is now pushing a petition that looks to put a pair of referendums on the upcoming 2018 ballot. The referendums look to impose term limits on Chicago mayors and create a new citywide elected office, the consumer advocate.