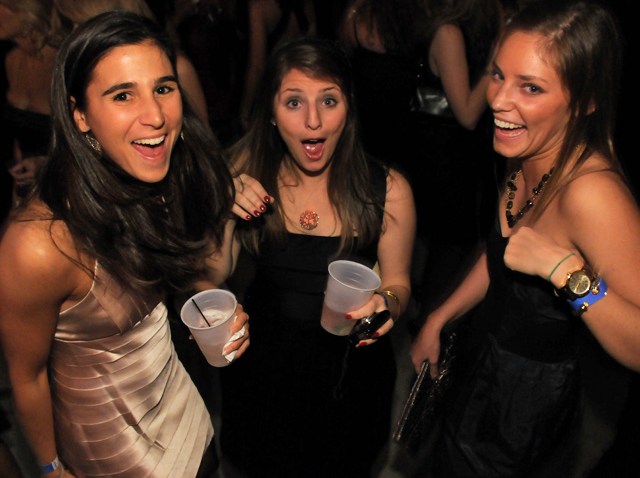 If New Year's Eve craziness is too much for you - or you'd like to get the shenanigans started early -- the Eve of the Eve party is traditionally the way to go.
Every year, Union Station's Great Hall of rocks out with a couple of thousand well-dressed revelers.
The optional black tie party raises funds for the HighSight organization's scholarship program, which helps Chicago kids attend private schools.
Tickets are $125 in advance and includes cocktails, heavy hors d'oeuvres and live bands.
Just be sure to save something for the next night.