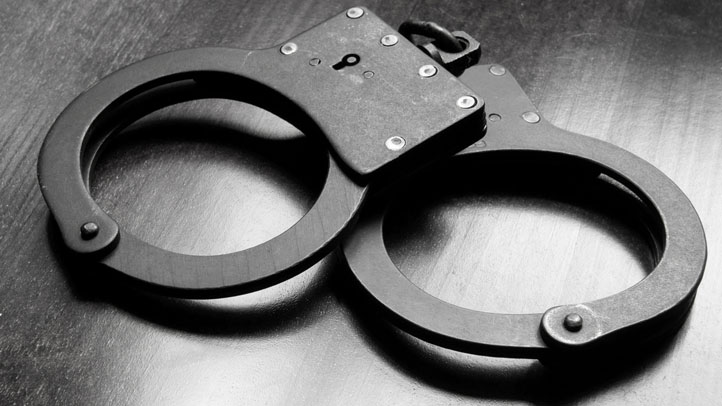 A northwest suburban man has been charged with animal cruelty after allegedly throwing the family cat so forcefully to the ground it had to be euthanized, police said.
Antonio Hernandez-Angel, 33, of the 1900 block of North Green Lane in Palatine, is charged with one felony count of aggravated cruelty to animals after the domestic disturbance in his home about 11 p.m. Thursday, police said.

A family members' cat making too much noise apparently spawned a verbal argument, officials said.

Police learned Hernandez-Angel threw the family cat forcefully to the ground, causing it such severe injuries it had to be euthanized at a local 24-hour animal hospital.
Hernandez-Angel was arrested after further investigation and witness statements revealed he caused injury to the cat.

Court information was not available as of Friday evening.