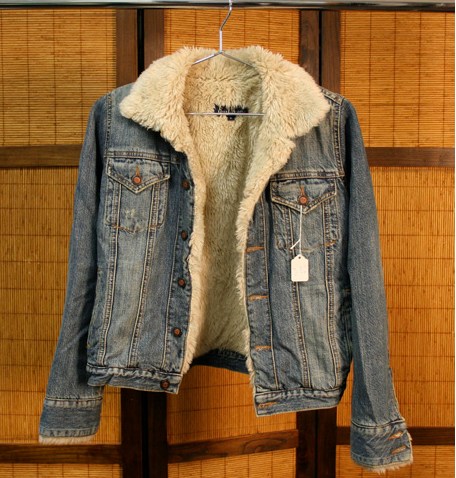 The Chicago Bears may not have beaten the Green Bay Packers on Sunday at Soldier Field, but there were still plenty of positives to glean from the game.
Here are our three biggest positive takeaways from the team's 31-23 loss.
Run Game a Huge Asset for Bears' Offense
The Bears have made it clear that they intend on establishing their running game early and often this season, and on Sunday they did exactly that as they combined for 189 yards on 33 rushing attempts against the Packers.
Matt Forte had the best day of all the Bears' rushers, gobbling up 141 yards and scoring a touchdown in the game.
The Bears' offense will likely continue to be pass-dominant when they begin to get their receivers back to full health, but in going up against a Packers' defense with serious question marks in the middle linebacking corps, Chicago did what it needed to do and helped create a balanced attack.
Bears' Run Defense Shows Promise in Loss
The Bears did give up 133 yards on the ground to the Packers, but the team did an overall good job of sealing off holes in the defensive and containing the Packers for minimum gains during the contest.
What was notable about the performance was that the Bears weren't all that preoccupied with stopping the Packers' run game. Instead, they were playing for most of the contest in their nickel package, trying to slow down Aaron Rodgers and the passing attack.
That makes the performance of the team's front line even more impressive in limiting runs in the way they did, and it's a good sign that Vic Fangio's defense could help to start a turnaround in the squad's defensive fortunes.
Robbie Gould Comes Through in a Big Way
During the preseason, there were some concerns that Gould was losing his touch in the kicking game, but those concerns turned out to be completely unfounded as he was a perfect 3-for-3 on field goals and drilled both of his extra point attempts in the game.
Granted, the scoring conditions were perfect at Soldier Field on Sunday, as the wind wasn't a huge factor and the temperature was ideal, but seeing Gould drill three field goals (including a 50-yard kick that he hit dead center through the uprights) was a great sight to see after a tough preseason for the veteran kicker.