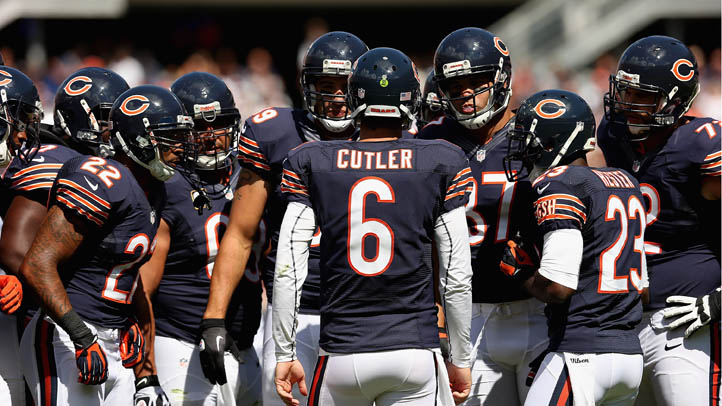 Since Jay Cutler joined the Bears, he has faced the Packers six times, including five regular season games and one post-season. That means the Packers should be familiar with his every move he makes on Thursday night, right?

Not exactly. The Cutler of the last three seasons didn't have the same receivers Cutler has in 2012. The Bears offense has changed coordinators and personnel since last season. Brandon Marshall gives the Bears a no. 1 receiver, something the Packers haven't faced in Chicago since the Rex Grossman era.

"I think there's a big difference in what we're doing offensively," Cutler said Tuesday. "This is a totally different scheme and mentality and direction that we're going offensively. There would be no advantage for them watching tape of last year of what we did. It's totally different. I think they understand that."

Though it's hard to judge the Packers defense off of one game, the Packer didn't pick off the 49ers at all during their loss on Sunday. Thursday, the Packers will face Marshall and Alshon Jeffery. Both receivers are bigger than the league's average wideout. Cutler praised Green Bay's defense, but had a simple message for the Packers when trying to press the Bears.

"Good luck."
Copyright FREEL - NBC Local Media