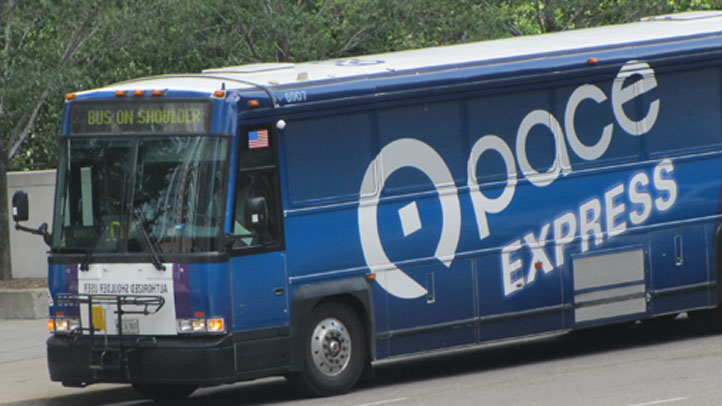 Chicago commuters may not need to sift through their wallets and purses for the right bus pass much longer, as the Chicago Transit Authority will soon add Pace to its new fare collection system.

CTA spearheaded the effort to a modernized fare card with their recent plan to provide commuters with a debit, credit or contact-less transit card riders can "tap" while boarding supported trains and buses, according to a press release.

Adding Pace into the program will take Chicago transportation one step closer to a universal fare card.

Pace's addition brings the CTA's contract with the Cubic Transportation Systems to $508.9 million, a $54.8 million increase from the original amount. Pace plans to pick up the extra charges.

The two will share features such as the website, branding, advertising, marketing, banking, security and mobile apps.

Riders with a credit or debit card will also be able to use the cards for non-transit related purchases at retail stores that accept credit cards.

For those without the credit or debit cards, CTA and Pace will provide a retail location for prepaid cardholders to reload or vend within a third of a mile of almost all CTA bus stops and along Pace routes.

Implementation for the Open Fare System is set to begin in the Summer of 2013 and be complete by 2014.

Pace's piggyback onto the CTA system comes after recent efforts by the RTA to collaborate Chicago's transportation systems.

Regional Transportation Authority Chairman John Gates sent a letter to board members and CEOs of Metra, Pace and the CTA in hopes of combining resources and conserving funds.

Although that cooperation has not yet blossomed, Chicago transportation is paving the road to consumer-oriented travel.